BUSINESS LAW
Dispute
Contract
Lawsuit
Litigation
Starting a new business
Collection of money
Tax planning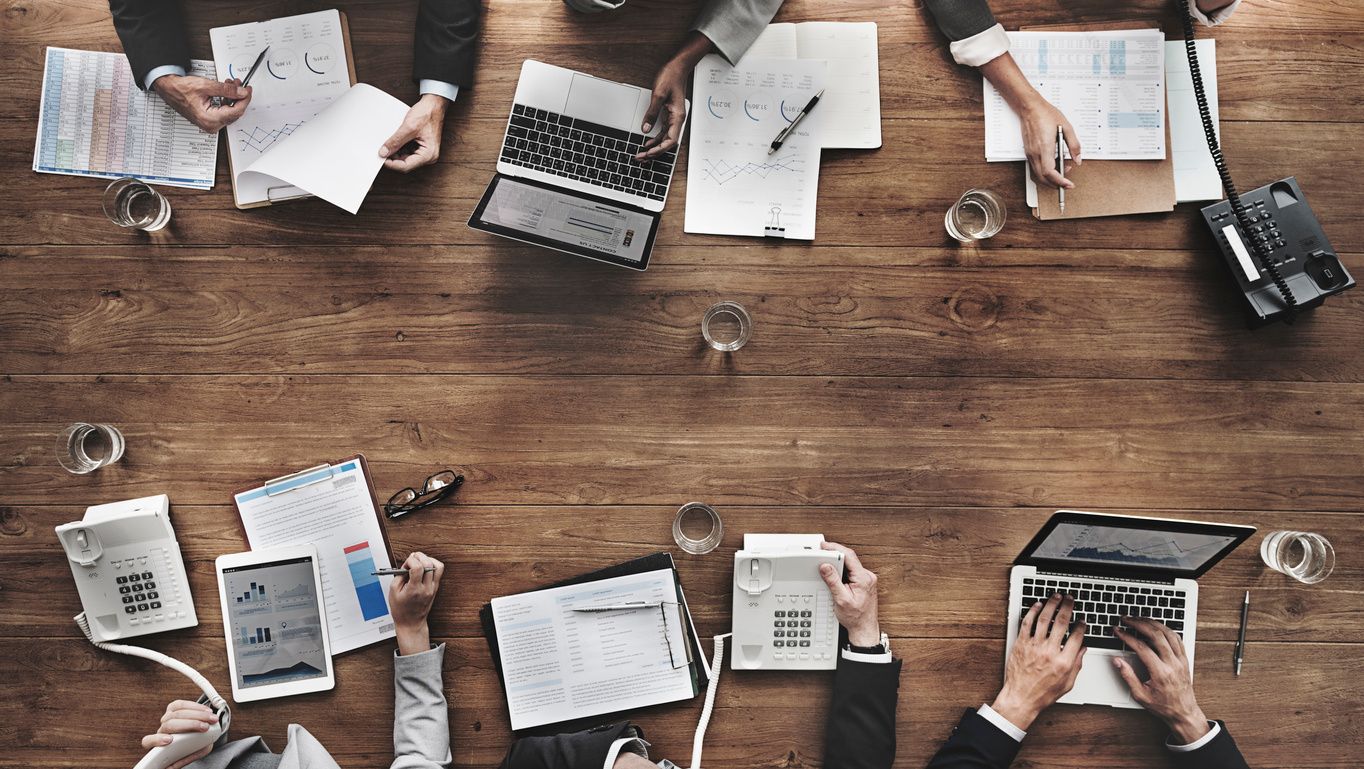 B
usiness owners are constantly challenged with legal issues. We are here to provide you with timely, professional and skilled legal representation. We work with clients to develop the proper and efficient legal strategy for their particular legal problems.
What is Business Law?
e.g. http://legalcareerpath.com/what-is-business-law/ Business law includes all stages of a business' lifecycle from planning, forming, maintaining and dissolving a business. We assist with all legal matters most businesses face, including preemptive protection (contracts with employees, suppliers and customers), enforcing contracts, collecting money owed and defense against claims.
What are the benefits of contacting an attorney?
We spend many hours per week assisting people with their legal matters, regardless if an attorney is actually hired or retained. We can quickly let you know if retaining an attorney is necessary. We let you know the benefits and detriments of deciding to retain or not retain legal counsel. Running questions by an attorney with or without any signs of a lawsuit being filed can completely avoid and prevent litigation and/or other legal troubles. If you have question regarding whether you should have an attorney, it is always better to ask experienced counsel. We are here to help.