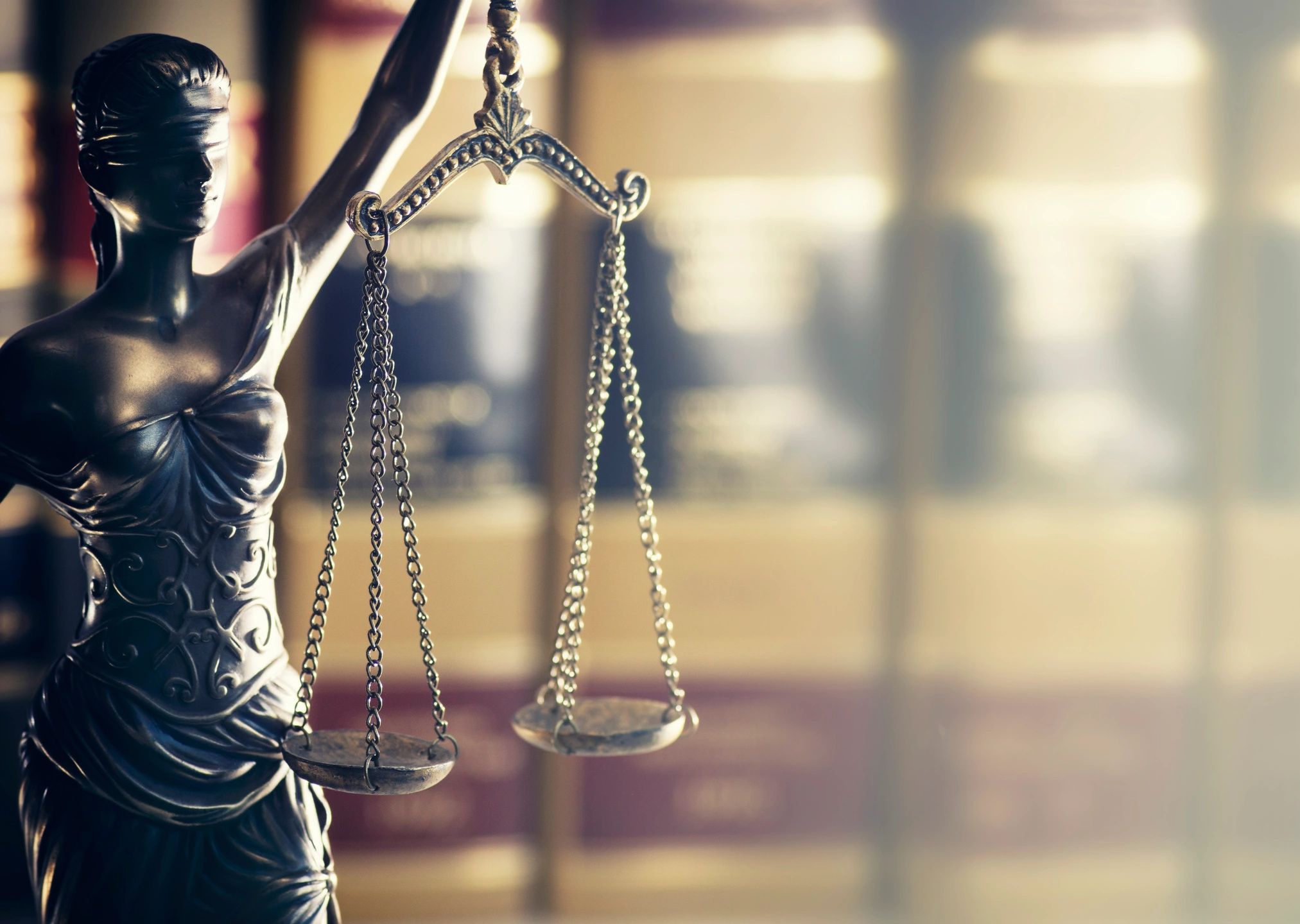 W
ith over 200 years of combined legal experience, our firm is able to provide quality legal advice and services in a wide range of practice areas. We have licensed attorneys to represent you in Montana District Courts, Montana Justice Courts, Montana City Courts, Montana Supreme Court, Ninth Circuit Federal Courts, Ninth Circuit Court of Appeals, Blackfeet Tribal Courts, Salish Kootenai Tribal Court, and Federal Tax Court. Pursuant to the rules in Montana, we can provide you with guidance to Small Claims Court, but an attorney may not represent someone in small claim court.
Our attorneys represent people in jury trials, bench trials, civil trials, and criminal trials. If you were wronged, we will diligently represent your best interests. We begin with settlement offers, demands and negotiations. If negotiations fail, we work towards obtaining favorable verdicts and judgments. We will collect what you are owed by filing liens and writs and executing on property.
We act as local counsel for attorneys not licensed in Montana and attorneys needing advice or expertise of a local attorney.
If our attorney cannot handle your legal matter, we will quickly identify what you need and usually recommend you to someone who can assist you. Many of our new inquirers find out they do not even need representation after a free consultation.
CONFLICT RESOLUTION
We have conference rooms to accommodate multiparty disputes.
Settlement conference masters (divorce, injury cases, and general disputes)
Mediation
Arbitration
GENERAL LITIGATION
Wrongful death
Car crashes
Brain and spinal injuries
Other bodily injuries
Insurance disputes
Negligence (acting against you without care)
Misrepresentation
Fraudulent transfers (cheating creditors)
Bad house cases (faulty construction)
Injunctions (stop something unwanted)
Emergency orders
Emotional distress
Property partition
All liens and lien foreclosures
Litigation concerning trustees, beneficiaries, amendments, distributions and wrongdoing
Trespass
Unfair or deceptive trade practices
Medical malpractice
Product defects
Class action lawsuits
IRS disputes
Montana Department of Revenue
Social Security Administration (Supplemental Security Insuranceand Social Security Disability)
ESTATE / TRUST/ PROBATE
Probate (local and foreign)
Wills
Living wills
Health care powers of attorney
Durable general and springing powers of attorney
Contracts concerning succession
Personal property lists
Waiver of spousal rights
Trusts of all kinds
Amendments
Litigation concerning trustees, beneficiaries, amendments, distributions and wrongdoing
Life insurance
FAMILY LAW
Divorce
Child custody
Modification of parenting plans
Alimony, maintenance and spousal support
Premarital and post marital agreements for residents and nonresidents
Child support and child support modification
Out of state custody proceedings
Child visitation and parenting time
Military parents
Move away cases, custodial child relocation
Paternity law
Adoptions
Guardianships and Guardian Ad Litem
Post-judgment modification of orders and decrees
Enforcement of decrees and orders
Appeals
Termination of parental rights
DISCIPLINARY PROCEEDINGS
Office of Disciplinary Counsel and Commission on Practice (attorneys)
Board of Realty Regulation
Board of Nursing
Massage Therapy
Other Montana Department of Labor & Industry Professions
Attorney fee disputes (reasonableness of fees)
REAL ESTATE
Easements
Deeds
Contracts for deed
Security agreements
Trust indentures
Mortgages
Commercial and residential lease drafting
Buy/sell agreements
Landlord/Tenant issues
Evictions
Damage disputes
Well agreements
Septic agreements
Covenant, condition and restriction drafting and litigation
Homeowners association creation and disputes
CONTRACTS
Business sales
Buy-sell agreements
Business sales
Deeds
Contracts for deed
Easements
Promissory notes
Security agreements
UCC Filings
Trust indentures
Mortgages
Commercial and residential lease drafting
Employment agreements
Premarital agreements
Construction contracts
Manufacturing contracts
Oil, Gas and Royalty contracts
Cell phone tower contracts
BUSINESS LAW
Corporations
S-corporations
Partnerships
Limited partnerships
Family limited partnerships
Professional limited liability partnerships
Limited liability partnerships
LLCs (limited liability companies)
Professional LLCs
Charitable organizations
Non-profits
Joint ventures
Sole proprietorships
Business trusts, and professional LLCs
All related documents
CRIMINAL DEFENSE
Felonies and misdemeanors
Drug cases
White-collar offenses
Partner family member assaults
Juvenile matters
Assaults
Sexual offenses
Homicides
Fraud
Theft
Embezzlement
Arson
All types of driving offenses including DUI and many others in state and city courts throughout Montana.