REAL ESTATE
Transferring real estate
Easements
Covenants
Real estate as collateral
Foreclosure
Liens
Encumbrances
Litigation
Contracts
Leases
Rentals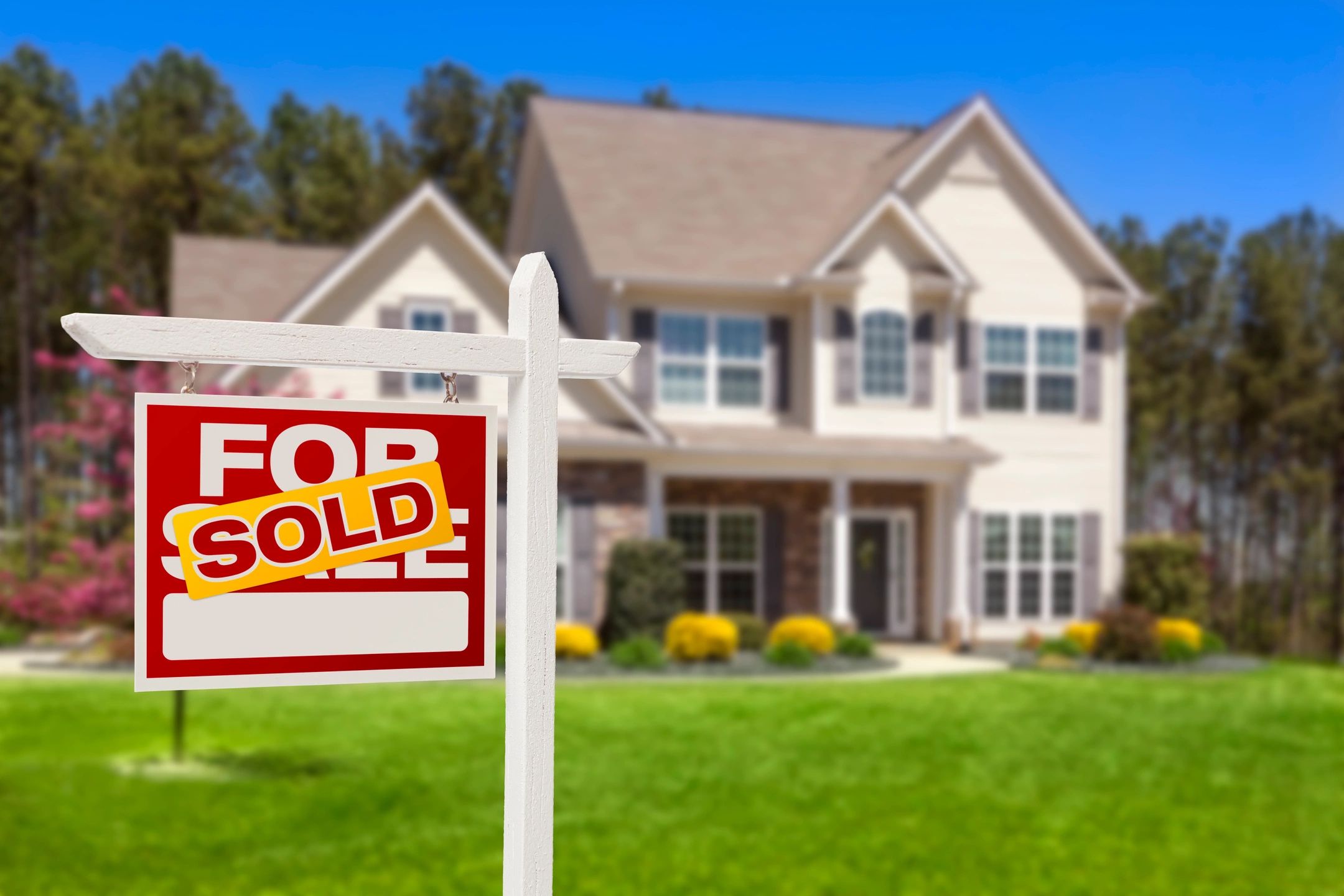 B
ecause real estate is such an important part of many clients' lives, we facilitate the entire lifecycle of property ownership. Our firm's real estate practice relates to our other practice areas, including estate planning, probates, collection, tax planning, trusts, asset protection, business law, formation of businesses and entities, and divorces. We work with appraisers, banks, realtors and agencies.
Our real estate attorneys have many years of experience representing buyers, sellers, owners, and brokers of residential and commercial real estate. Our property attorneys can draft, review and negotiate a contract for a sale or purchase, also known as a buy-sell agreement. Our property attorneys also help with lenders' requirements, title issues, survey reviews, and subdivisions. Our real estate attorneys draft deeds of trust a/k/a trust indentures, mortgages, contracts for deed, and promissory notes for commercial and private sales. Our real estate attorneys draft easements, mineral and water right agreements, and covenants, conditions and restrictions a/k/a restrictive covenants. Our business attorneys form homeowner's associations.
We can help with every level of court cases involving real estate. We can help prosecute and defend property foreclosures, conduct trustee sales, enforce easements, enforce compliance with covenants, evict tenants, and partition property. If we cannot negotiate a settlement, we will vigorously defend you and your rights through litigation.